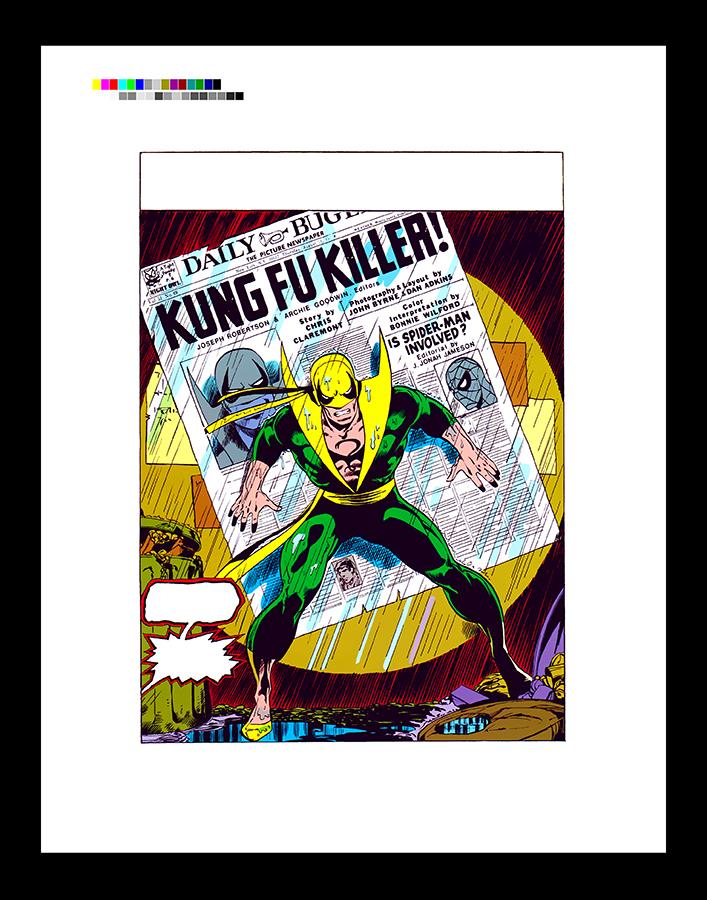 Annie's Attic Mysteries Book Series (14 Books). From Book 1 in the Series. A Stony Point Christmas (Annie's Attic Mysteries) Only 1 left in stock - order soon.
If you subscribe to the Annie's Quilted Mysteries, I would appreciate it if you would send me the names of the upcoming books in this series. Other Cozy Mystery series published by the same company: Annie's Secrets of the Quilt Mystery Series.
Annie's Mysteries Unraveled - bibliography / chronological book list and series....
Blog annies attic mystery series chronological order - tour
The Map In The Attic. There was just enough mystery to keep me interest piqued, not enough to freak me out. Annie's Amish Inn Mysteries. I have the first nine in the Creative Woman series and know that I have several more on the way as my mother reads them and forwards them on to me….
I know which numbers were originally mine and the titles but sometimes things change in production. You and your daughter-in-love are not. Pardon my lack of good grammar on that last sentence — UGH. The book is well written, characters are introduced fabulously and flows nicely! I always wondered how my MIL did. Related Series: Calico Illustrated ClassicsAdventures in Extreme Vacation rental review grand luxxe loft free golf massages nuevo vallarta pacific coastVineyard Quilt MysteriesNate berkus shares favorite things Girls Club Adventure. I grew up in.
Blog annies attic mystery series chronological order - - journey easy
Someone needs to write some Annie fan fiction to settle all the questions about Tartan and Boots. It had so much more potential. Gotta get back to the salt mine. McCrite The Stolen Canvas by Marlene Chase A Man of His Word by Karen Kelly The Key in the Attic by DeAnna Julie Dodson I found this on DeAnna Julie Dodson website Reply Thank you, Shawn, for this list. Only flag comments that clearly need our attention.. I read them and enjoy them but it is just a chapter at a time. Reply Marion, my neighbor has a beautiful garden, but her husband had it built up in a huge railroad-tie box. Rubs hands together gleefully!!